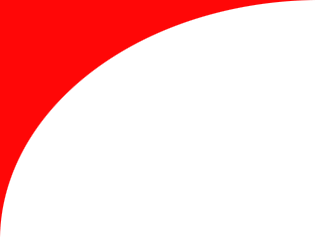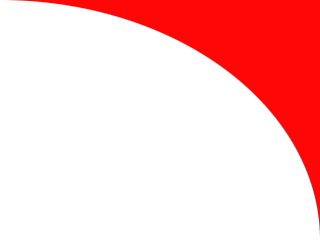 PanuWorld PC Utilities
List of the best free third-party applications available. All of these are tested by PanuWorld, and they are easy-to-use, professional-looking, and suit well in their purpose.
A web site layout management tool for true HTML web designers. Allows full control of the resulting pages at HTML level. Includes also the PanuWorld What's New Manager. Freeware.
Hard disk space saving WAVE file splitter for splitting WAVE files to separate tracks for writing on a CD in track-at-once (TAO) mode. Freeware.
A Windows command line utility that can be used to adjust timestamps of files, for example digital photos. Freeware.
A macro for Microsoft Excel 97 that can export image data from Canon ZoomBrowser EX 2.2 database. Freeware.
Solve problems in using two joysticks with Commodore and Atari emulators on Windows XP. Freeware.
Open command prompt by right-clicking a folder in Windows NT/2000/XP Explorer.
Use this tool to show a web site as one folder among the others in Windows Explorer.
Remove the extra tens of seconds of startup time caused by a USB HDD.
Looking for Windows calculator for daily work? Download an emulated HP48 here.
Add the missing formatting buttons to your Microsoft® Excel®. Now supports also the ribbon of Microsoft Office Excel 2007 and later!

Fix the problems in using MediaPortal for occasional TV watching

The legendary Nokia mobile phone site hosted by PanuWorld. All PanuWorld's Nokia-related software can be found in the NuukiaWorld site.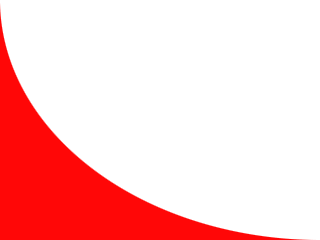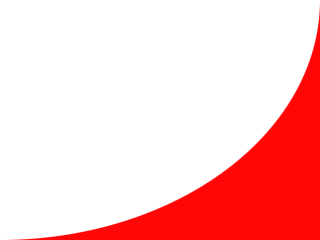 To see PanuWorld's finest appearance, update your web browser!