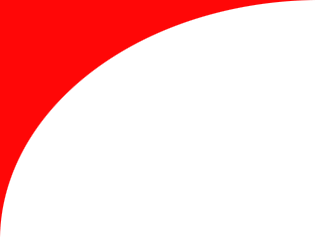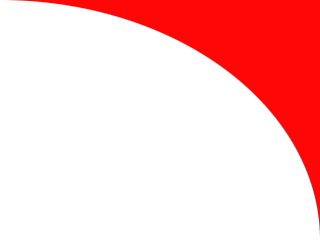 tikka
A rather boring darts game for the MS-DOS environment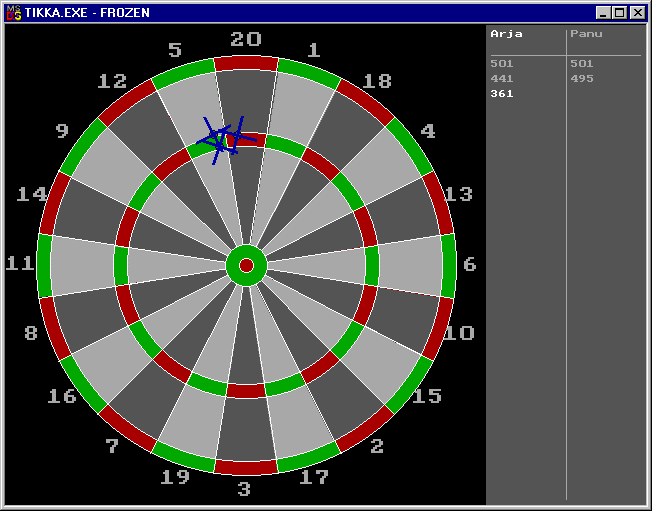 play darts with your mouse and examine the feeling like being in a pub
you can play with up to your 13 friends
you need only an 8086 or better with common VGA video card and Micro$oft compatible mouse
works on M$-DOS, Windows 3.x, 95, 98 and NT platforms - a Windows icon included
exactly authentic darts - shaking hands ... non-sticking throws ...
audio-visual over-intoxication indication for pub or pub-like playing conditions
only a little over 100 kilobytes
If you are going to have a party ... install TIKKA immediately. Or if not, test it ... and decide to have a TIKKA party!
Full manual of the ultimate TIKKA in Finnish. Instructions in English are included in the TIKKA archive.
Täydellinen TIKKA-manuaali suomeksi.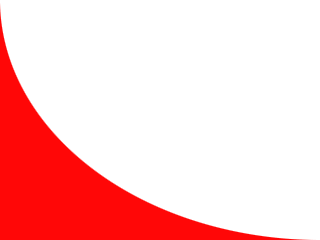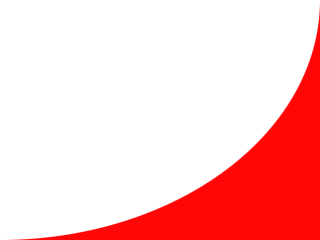 To see PanuWorld's finest appearance, update your web browser!